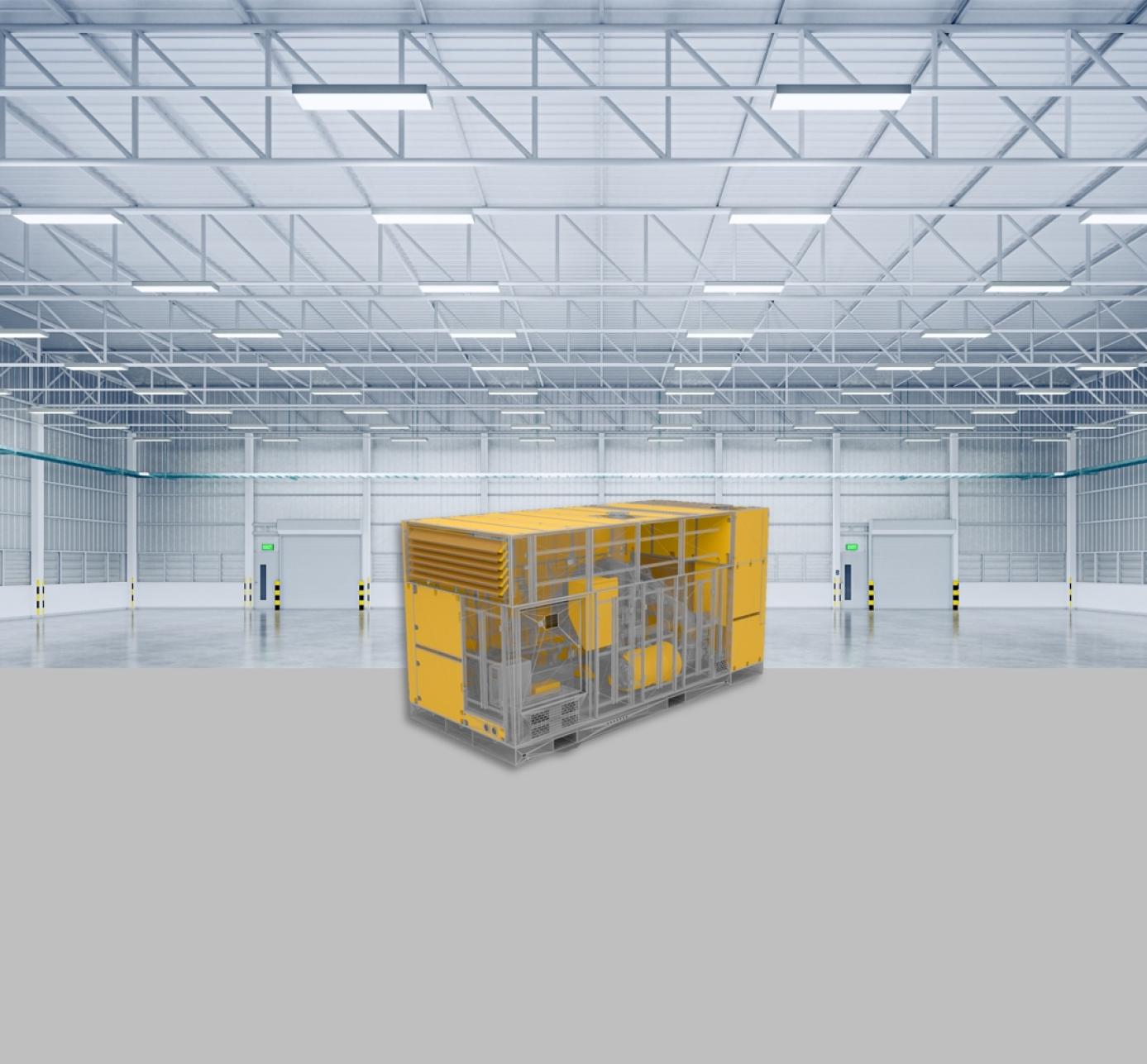 Effective silencing is a key requirement in today's industrial settings. As well as safeguarding health and improving working standards, it is increasingly regulated, placing new demands on equipment owners. Fireflex® offers opportunities to improve safety and future-proof workplaces with a versatile acoustic solution that protects people, machinery and the environment. And to enhance this protection even further, the portfolio includes two foams incorporating a halogen-free flame retardant, which significantly reduces toxic fumes released during combustion.
Unique customer benefits
Fireflex® is one of the core materials for our Silentium3+ method, a three-phase process that involves working with each customer to research, design and test the ideal solution for their individual requirements. The Fireflex® portfolio is characterised by outstanding versatility with products to suit every environment and smart combinations that allow tailored performance. The material can be laminated with a range of top layers to fulfil different requirements. Solutions are supplied in rolls, sheets or cut parts, with or without adhesive backing, and are also available with optional facings and composites using a heavy mass barrier.
Health & Safety are prioritised with certified flame resistance (meeting standards for rating HF1 of the UL 94 horizontal burning test plus other flame tests such as FMVSS 302 and ISO 3582), easy handling and cleaning and two halogen-free variants. To make life easier for customers, their customised solution is supplied in kit form for easy, time-saving assembly.

Fireflex® products and product combinations are ideal for canopy air inlets and outlets, discharge air, canopy doors and inner walls.
Halogen-free options for enhanced safety
There is increasing evidence of adverse health and environmental impacts from halogenated flame retardants, which release hazardous toxins on burning. Some halogenated substances have been banned and legislation is set to become even more stringent. To increase protection for workers, customers can choose a Fireflex® foam manufactured using a halogen-free flame retardant that significantly reduces toxic fumes released during combustion.

Choose your Fireflex®
Fireflex materials are selected depending on varying factors such as the operating situation, sound absorption, acoustic behaviour and external influences including temperature and humidity.



A range of top layers allow tailoring for specific requirements (other top layers are available on request):

To find out more about Fireflex® products and product combinations:
Download the brochure (EN) Produktbroschüre herunterladen (DE)
Télécharger la brochure (FR) Descargar el folleto (ES)