Sleep solutions that put people first
Recticel has always worked alongside its mattress partners, offering them sustainable solutions that comply with changing regulatory and environmental targets. It is in this spirit of partnership that Recticel Engineered Foams has created NIVA™, a new range of TCPP-free fire retardant foams for mattresses. The new family of materials will be launched at The Bed Show, the UK's biggest bed exhibition.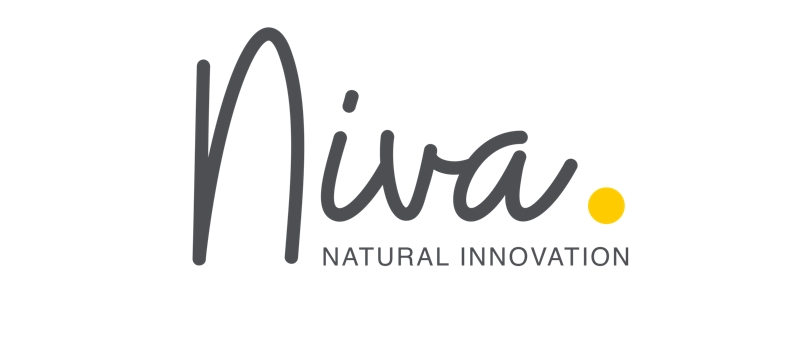 Why TCPP-free?
Flame resistance characteristics are crucial to ensure the safety and legal compliance of materials used in bedding and upholstery products. Two main types of flame retardants are in use today: inorganic (mineral) flame retardants and halogenated compounds like TCPP. Halogenated chemicals have been and are still being used today as they offer the best balance of performance and economy in meeting flammability requirements. However, legislation is set to become even more stringent and it is inevitable that such substances will eventually be phased out in mattress production and replaced by halogen-free alternatives. We at Recticel are a forward thinking partner and have met this challenge with the development of our new NIVA™ range.

Promoting sustainability
Recticel has extensive experience in the mattress market, continually innovating and exploiting the versatility of foam as a solution for the increasing customisation required by today's consumers. The majority of today's consumers consider a mattress as an expensive investment. In return for this they expect not just a good night's sleep, but also a mattress that will perform reliably for many years, providing the comfort, breathability and ergonomic support they need. This goes hand in hand with a growing need for more eco-friendly materials that comply with fire safety standards and for responsible, sustainable solutions.

NIVA™ represents an important step in our ongoing sustainability journey, which focuses strongly on people and innovation.

Changing legislation
The UK applies extremely strict fire retardancy criteria, which are legally required to meet CRIB 5 (Ignition Source 5) standards for all mattresses and beds. NIVA™ foams have been developed and tested in all the necessary grades to meet the strictest flammability regulations.


About The Bed Show
Taking place from 21 – 22 September 2021, The Bed Show is the UK's biggest bed exhibition. Exhibitors range from the biggest brands on the market to small niche players, showcasing the latest innovations, offers, promotions and sales support in mattresses, divans, beds, headboards, pillows and textiles, springs, foams, fillings, bed machinery and other components.