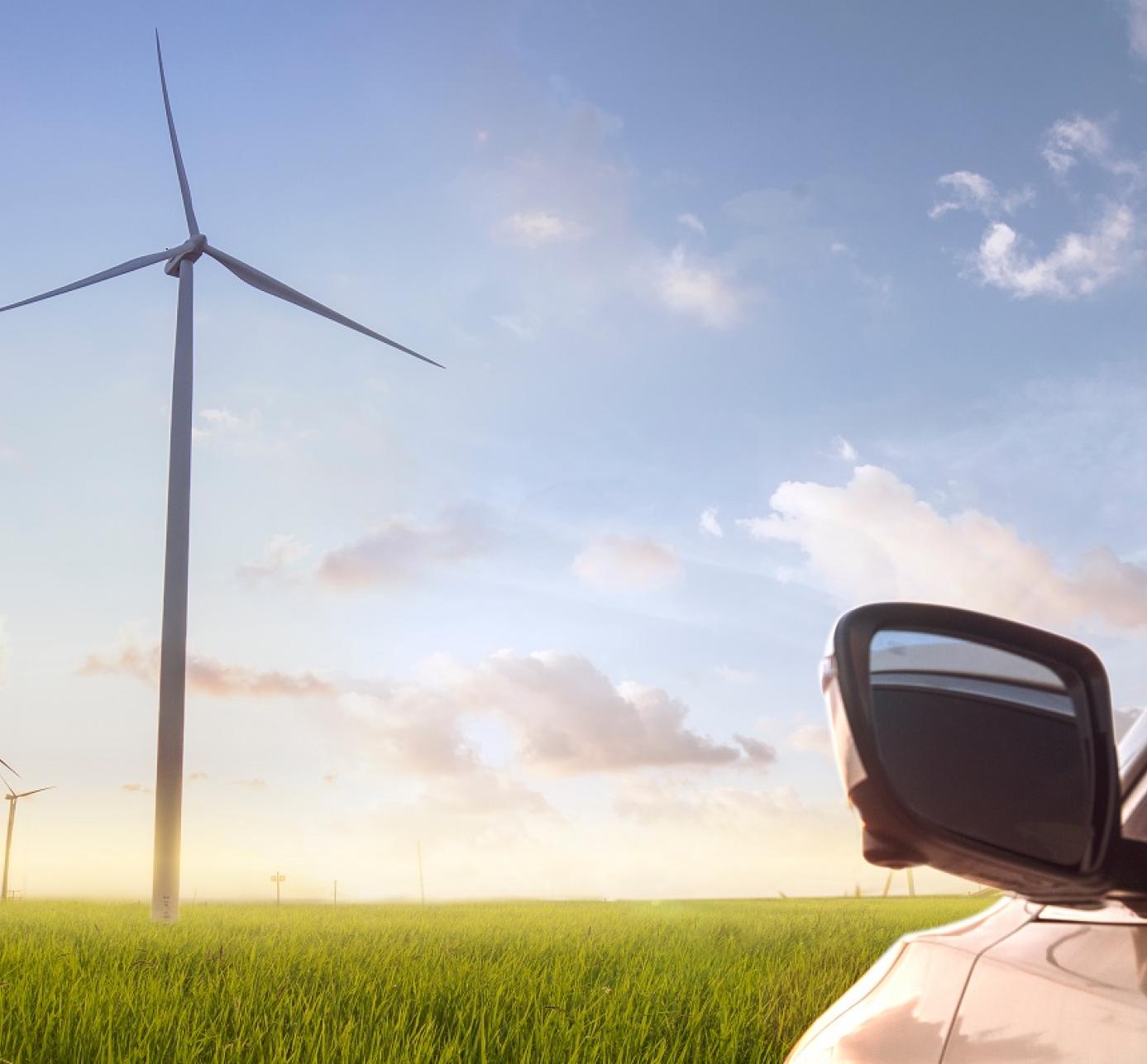 Partnership in action
At Recticel Engineered Foams, we work closely with our partners, innovating to offer you the design freedom and resources you need as market demands evolve. Our range of halogen-free foams is designed to help you meet the challenges of changing legislation, consumer preferences and environmental sustainability.



A range of tailored foams to help you:
- Fully integrate Indoor Air Quality (IAQ) in your product designs
- Create a safer, healthier manufacturing environment
- Stay ahead of changing regulatory demands
- Respond to consumer trends and preferences
- Improve your Corporate Social Responsibility (CSR) and sustainability performance
Where are halogen-free foams used?
Recticel Engineered Foams has extensive experience in the automotive market. We use numerous processing technologies to create specific aesthetic and tactile effects for seating covers and accessories, headliners and door panels. Our foams are also used to create silencing and sealing components that reduce noise inside and outside vehicles.
The development of non-halogenated foams is a natural progression in our partnership with the sector, helping you to meet your design priorities and offer long-term value to your customers.

Innovating for a healthier planet
Our halogen-free foams are already finding applications in a range of industries, including the production of blades for wind turbines. They represent a major step in the development of more responsible and sustainable manufacturing.
Are you eager to improve your sustainable performance?
Please get in touch with our product specialists to get advice on the range of halogen-free products for automotive and industrial applications.