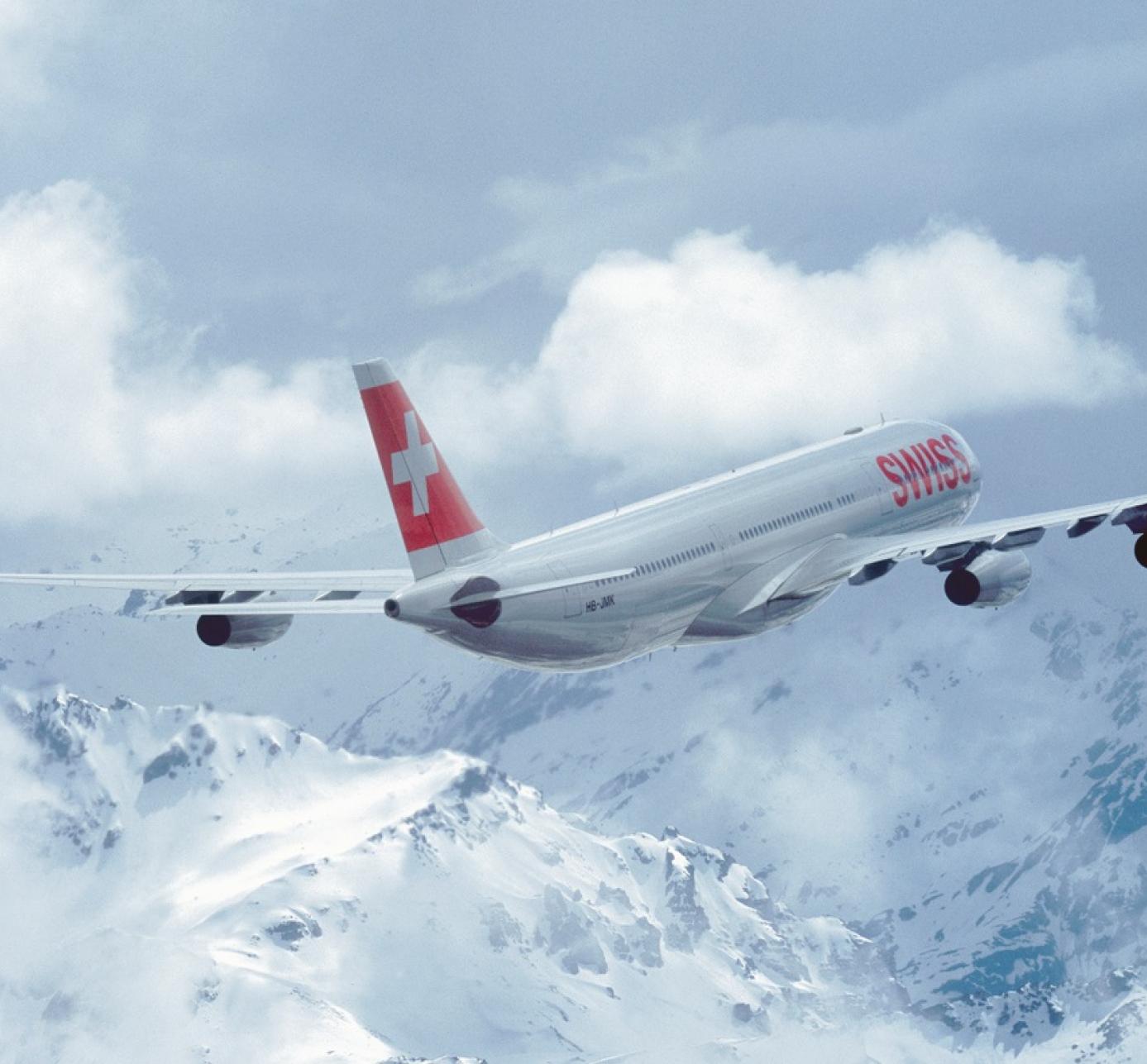 With SWISS, the holiday doesn't begin at the destination but on the plane, with a deep, healthy sleep. That's because first-class passengers relax and sleep on high-quality ViscoPore mattress foam from Recticel Engineered Foams as SWISS flies them to their destination.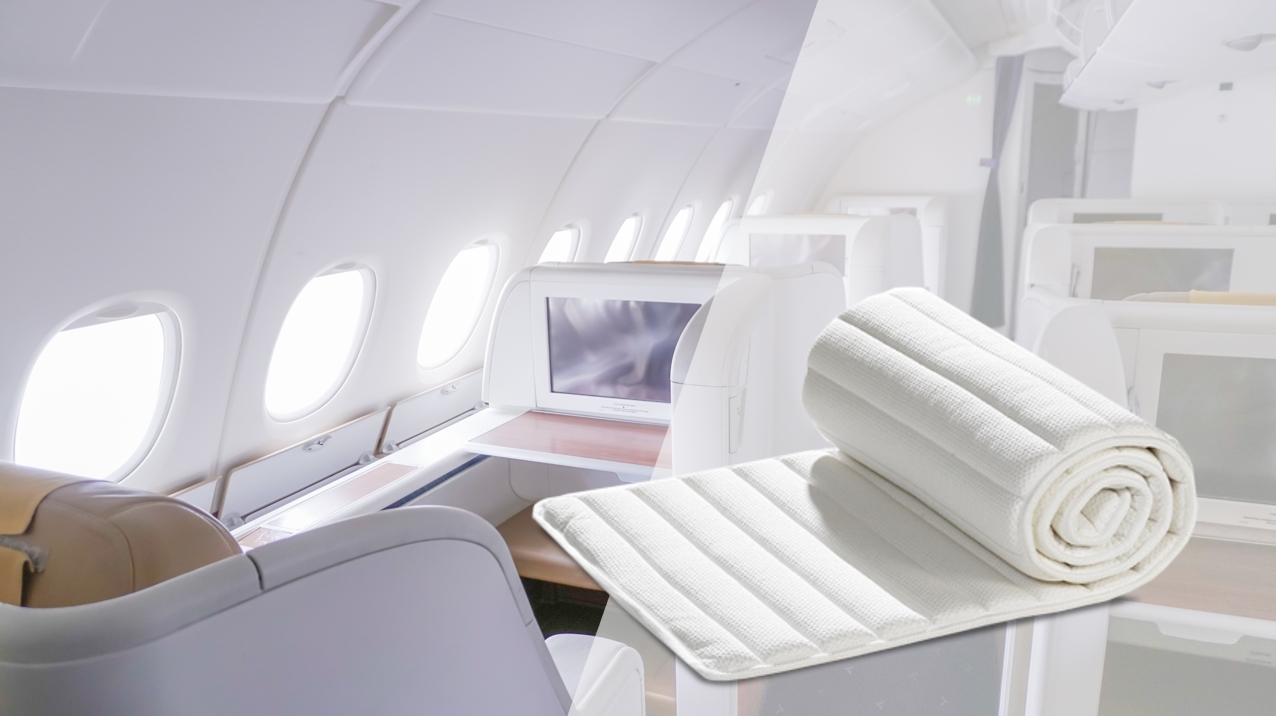 'Made in Switzerland' sleeping comfort
BICO is Switzerland's leading bedding brand and has remained true to its Swiss values since its beginnings. A Hilding Anders Switzerland brand, BICO creates high-quality sleeping solutions with perfect workmanship and 100% Swiss-made foams. Recticel Engineered Foams meets this high standard with its visco-elastic premium comfort foam and has developed a unique mattress topper together with BICO (Hilding Anders Switzerland).

Mattress foam with premium properties
The secret of the mattress is the ViscoPore foam developed by Recticel Engineered Foams, consisting of an open-celled pore structure equipped with thermo-sensitive body adaptation. Washable at up to 60°C, it also offers outstanding hygienic properties.

The material absorbs the complete contour of the body and adapts perfectly to the anatomy of the back and joints. The weight is distributed evenly over the lying surface, allowing muscles and tissues to relax completely. Another advantage of ViscoPore is its breathability. Unlike other commercially available visco-elastic foams, it completely dispenses with oily components. The cells remain open, which ensures optimal moisture transport. Its washability at up to 60°C guarantees fresh cleanliness and hygiene – even for allergy sufferers.
Would you like to know more about Recticel Engineered Foams or about BICO ?

Discover Recticel Engineered Foams for Living & Care